Recent Posts
Our latest and greatest original posts.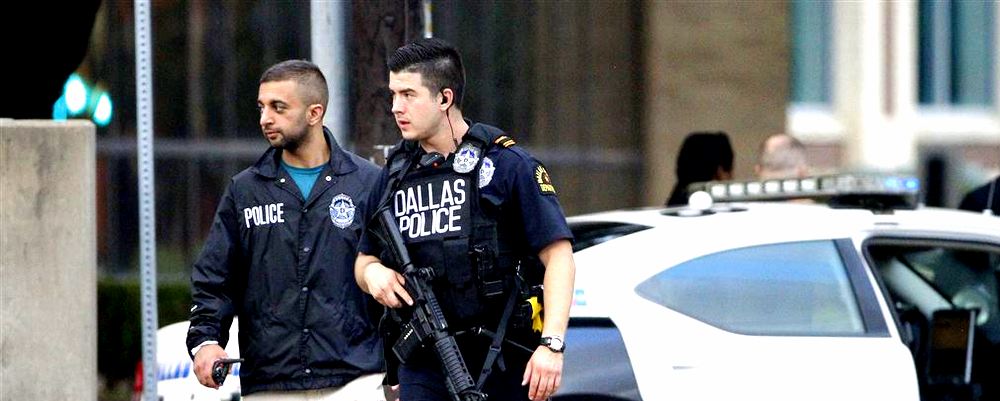 Was there really an unprecedented spike in shootings of police?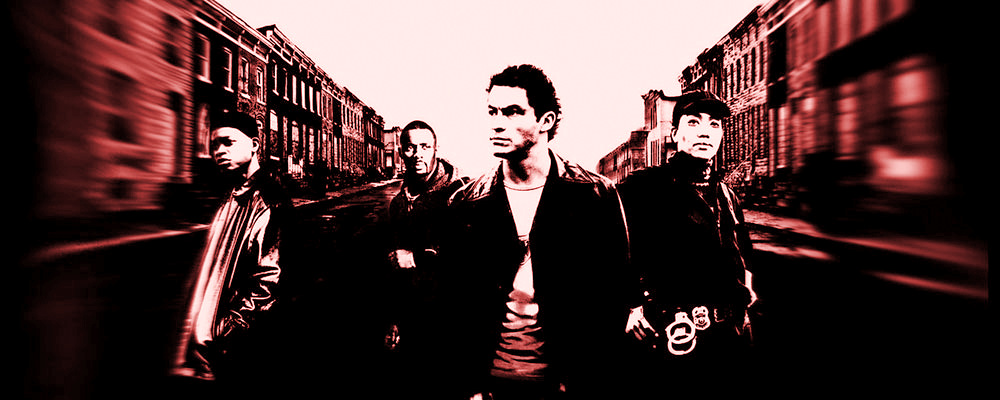 This isn't America; it's Baltimore.
Census Bureau data suggest that the number of police per capita is declining in the United States.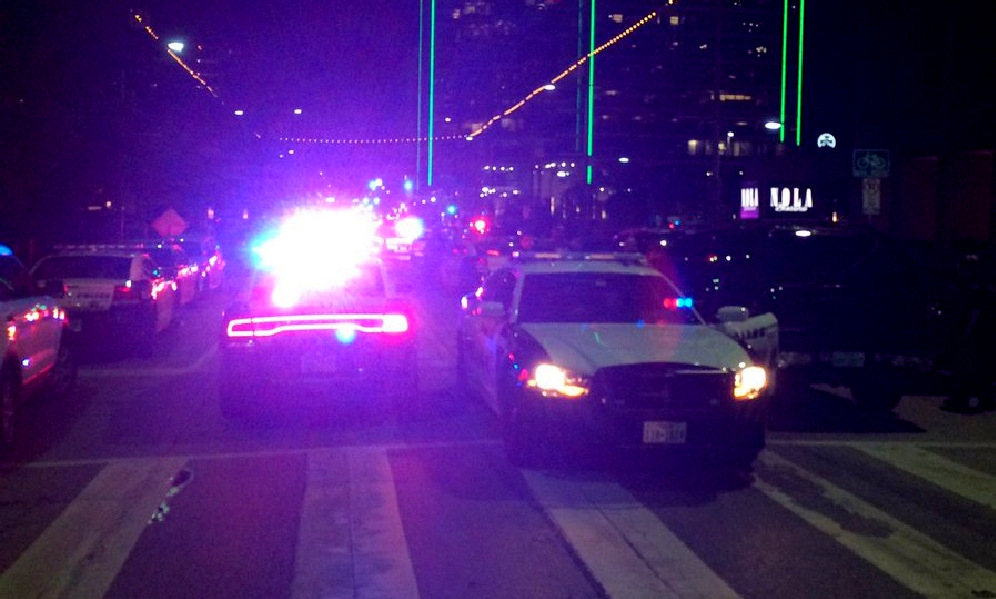 Police are safer than ever — but why?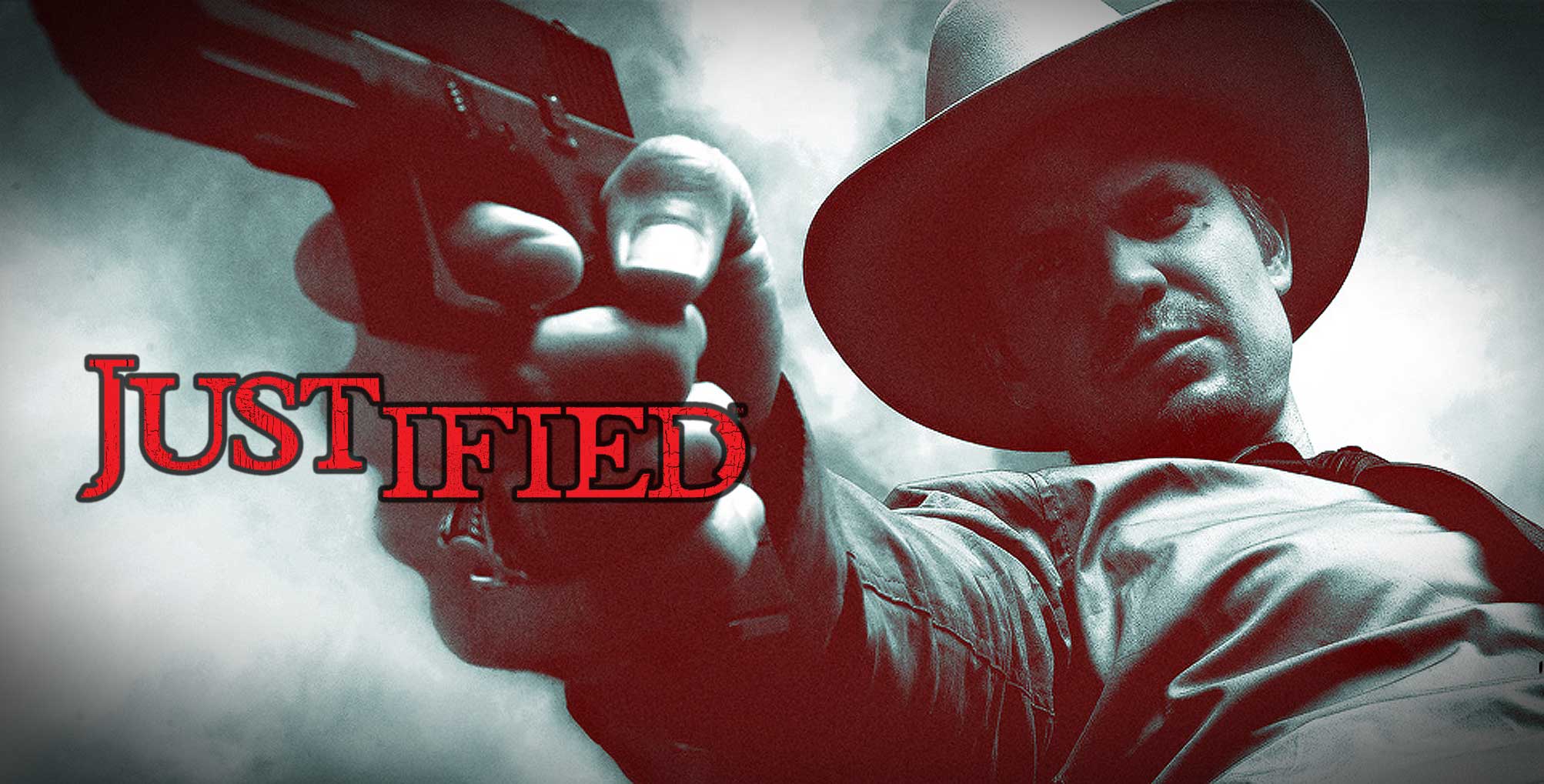 How many people are killed by police? The numbers are interesting, but not illuminating.
Prediction markets persistently and wildly underestimated both Trump and Brexit.
Terrorism in Eastern Europe has had the opposite trend of Western Europe.
The Council of Economic Advisers says the US has 35% fewer police than the world average; really?!
TSL 360
Our latest and greatest original posts.
Boots on the ground. U.S. Ground Troops Now In Libya
Trump is a parody of liberal paternalism, progressive protectionism, and debt-loving crankery. Trump is a left-wing crank on economics
"Call me unethical, eh? Well I'll show you!" Reason Magazine
Hugh Hewitt: Last night, you said the President was the founder of ISIS. I know what you meant. You meant that he created the vacuum, he lost the peace. Donald Trump: No, I meant he's the founder of ISIS. I do. He was the most valuable player. I give him the most valuable player award. … Continued
Yep. Breitbart screwing up the Paul Ryan race is symptomatic of the conservative echo chamber
#6. Police arrested 79 people solely for "resisting arrest." #7. BPD once used a police helicopter to arrest people for "playing dice." #11. While riding with observers from the DoJ, a BPD sergeant ordered a patrolman to "make something up" in order to justify a stop. 11 Incredible Findings from the Report on Baltimore PD
For your listening pleasure: The Fifth Column / Podcast
Sean Hannity has been pumping this feel-good story of Marines stranded at a base in North Carolina after the Gulf War being rescued by Trump personally sending his plane to fly them home. The Trump campaign confirmed the story. Turns out what happened was that Trump stupidly bought too many planes for his (soon to … Continued
15 Common Arguments against Immigration Addressed | Alex Nowrasteh
"Trump still hasn't really learned how to speak conservative. At best, he just repeats key phrases; at worst, he unleashes some mutated monstrosity, like a conservative talking point that had survived and evolved for generations underground. Trump caricatures conservatives in the same way some liberals do. Every time something like this happens, you can count … Continued
Looks like pretty bad (and pretty typical) Clintonian behavior. Email batch provides additional evidence that Clinton Foundation donors got access at State Department
"Several athletes who are closeted at home (and possibly to their own teammates) will wake up on Thursday morning to the news that the Daily Beast has outed them. Their teammates could ostracize and alienate them; their families could disown them; their countries could imprison them. And for what? A homophobic article about how a … Continued